Deputy Governor Wang Lu Visits The Sino-Israel Culture Week & Unique 1 Asia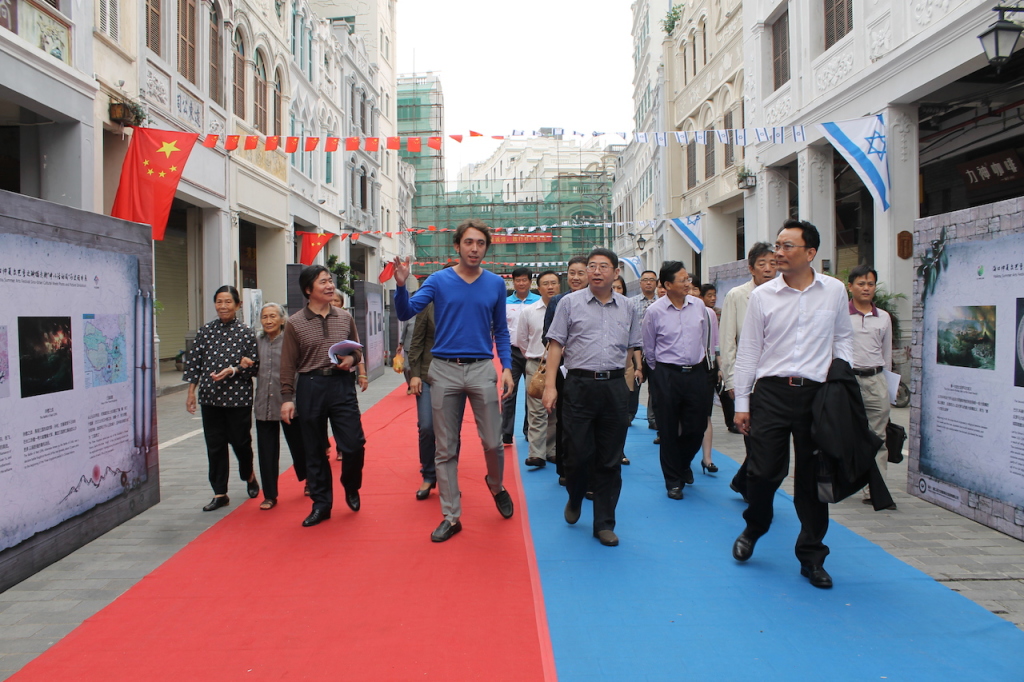 On Friday, November 13th, his excellency, Mr. Wang Lu, Deputy Governor of Hainan Province escorted by the provincial and municipal leaders visited the Sino-Israel Culture week and Unique 1 Asia headquarters.
The deputy governor was deeply impressed with the creativity and success of the culture week and gave his warm regards. During the visit of Qilou street, the deputy governor also visited the headquarters of Unique 1 Asia located in Haikou old town. He complimented Mr. Yuval Golan on the design, creativity, and ideas behind the company and thanked him and his team for assisting the development of Hainan in different sectors. The deputy governor suggested hosting culture events more frequently in the old town to promote its culture, incoming tourism, and prosperity of local businesses.