CCTV1 News Program – Hainan Free Trade Port Development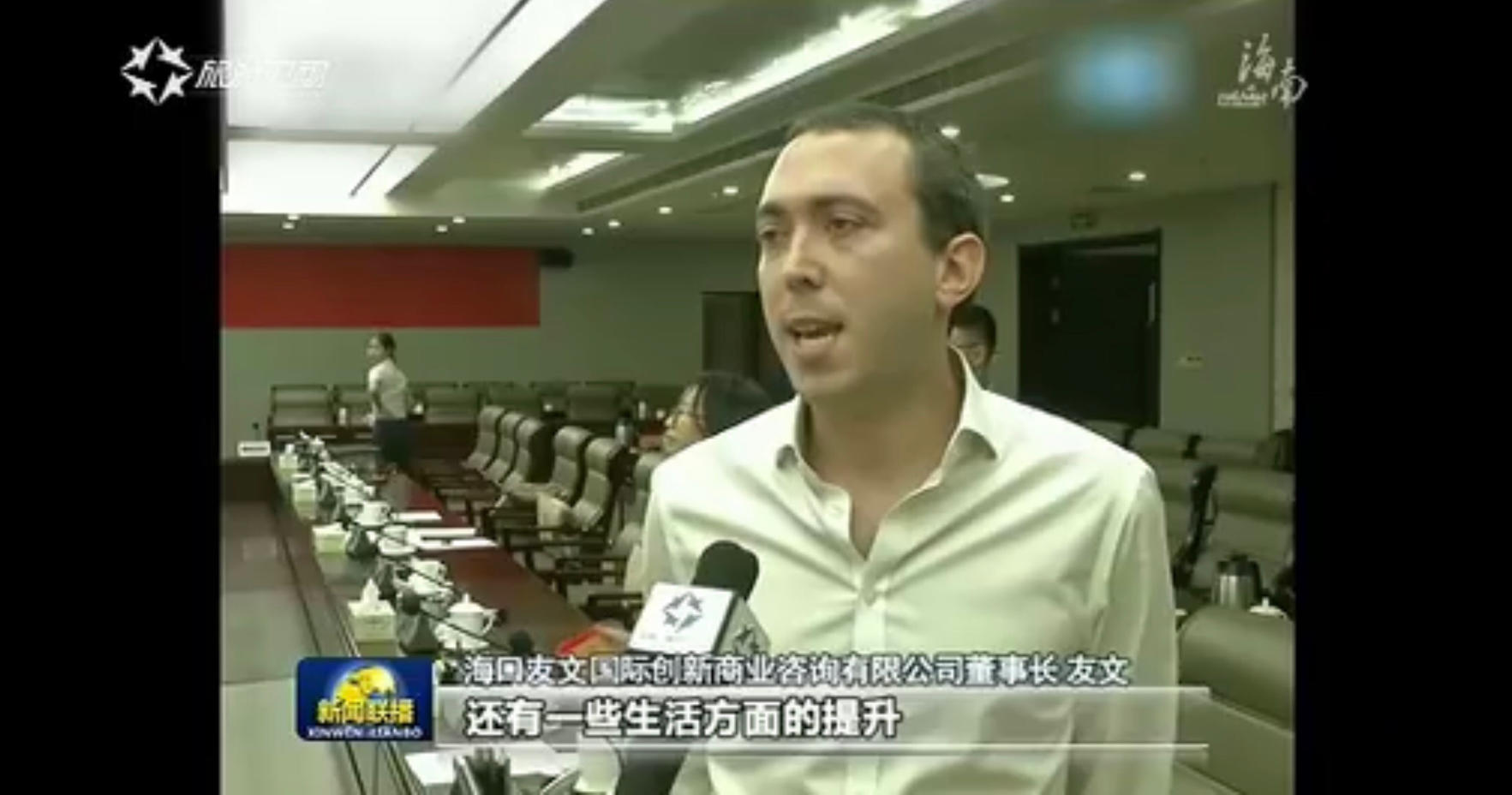 On March 27th 2019 China's CCTV1 Prime Time news covered the development, opportunities, incentives and current business environment  in Hainan Province.
Chairman Golan was invited to express his opinion and views on the progress and opportunities. 
The program was broadcasted nationwide and estimated to have hundreds of million million viewers.
To view the program-
click here
.