Opening Ceremony- Haikou Farm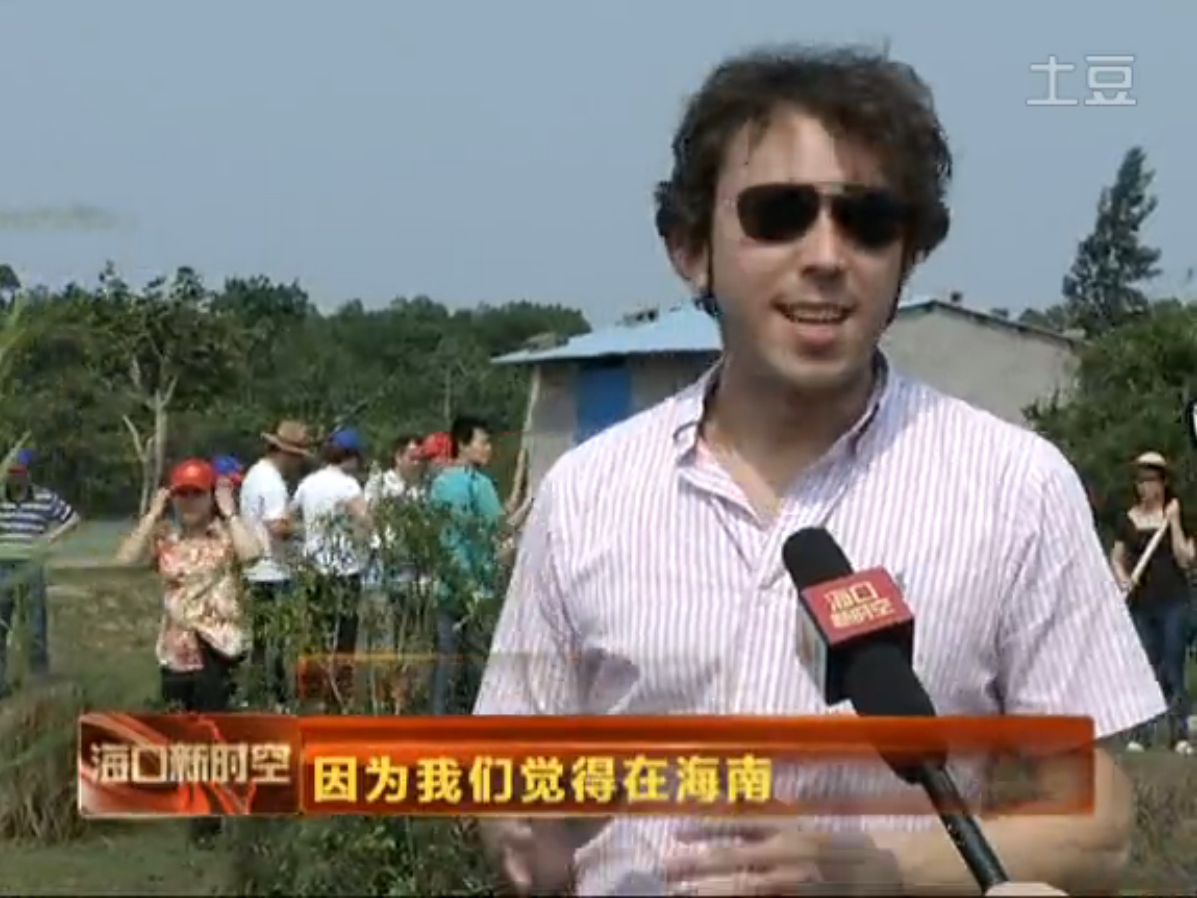 Unique 1 Asia's CEO was invited to a grand opening ceremony of a new farm in Haikou.
In order to follow the traditions of Hainan International Tourism Island During the ceremony, he was asked to plant a coconut tree.
Haikou TV interviewed Mr. Golan and asked for his opinion about the current situation and future of agriculture in Hainan.
View the Interview: click here