Party Secretary of Haikou City, Mr. Zhang Qi visiting Qilou Old Street and Unique 1 Asia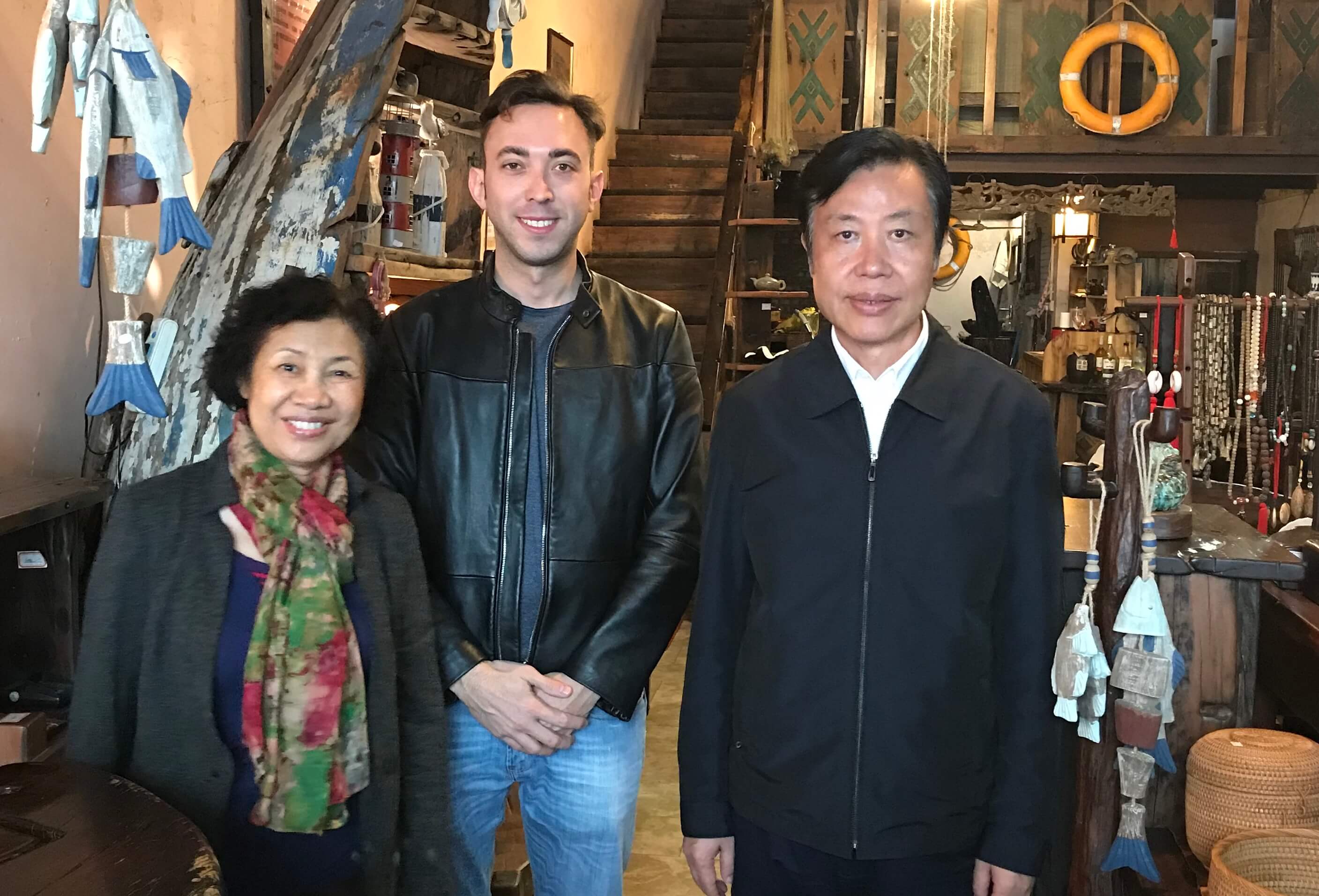 Haikou Qilou arcade Street, is a most characteristic street landscape in Haikou. One of the oldest buildings, the four arches, was built in the Southern Song Dynasty and has a history of more than 700 years. Haikou Qilou arcades street is mainly distributed in Haikou City Deshengsha Road, Zhongshan Road, Boai Road, Xinhua Road, Jiefang Road, Changdi Road and other old streets. Arcade Street covers an area of about two square kilometers, a total length of 4.4 kilometers, a total of nearly 600 large and small arcade buildings.
During the visit, Mr. Zhang has visited the headquarters of Unique 1 Asia and has met with Chairman Yuval Golan, They have had a wonderful conversation about the culture of Haikou, the role of Qilou in the local tourism industry and the charming and beautiful wooden furniture built by "Old Captain".

Details
Tags:
Client
Party Secretary of Haikou City, Mr. Zhang Qi
VIEW PROJECTS