Unique 1 Asia Bonds with Agriculture Market Leader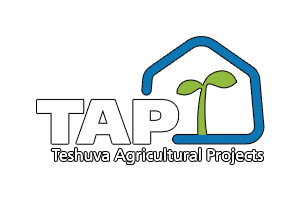 Unique 1 Asia has signed a representation contract with one of Israel Leading Agriculture Companies – TAP (Teshuva Agriculture Projects) to several provinces in China.
The company is a world leader in NFT (Nutrition Film Technique) also known as a Hydroponic method.
Teshuva Agriculture Projects currently manages large scale turnkey projects worldwide.
To learn more about Teshuva Agriculture Projects: click here